Presence: Teresa Rafidi, René Francisco and Florencia Levy
August 25-September 26, 2009 at Art Gallery of UNT's Art Building in Denton, Texas
Opening Reception is Tuesday, September 1 from 4:30-6 PM.
The exhibit will run Aug. 25 (Tuesday) to Sept. 26 (Saturday) in the Art Gallery of UNT's Art Building, located one block west of Mulberry and Welch streets.
Gallery hours are noon to 8 p.m. Tuesdays and Wednesdays and noon – 5 p.m. Thursdays through Saturdays. more details here.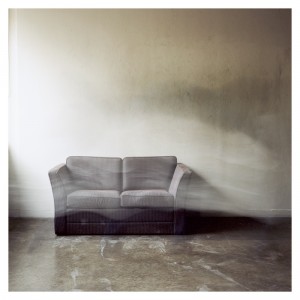 love seat © teresa rafidi